Science with Sarah Visits Somerset Oaks!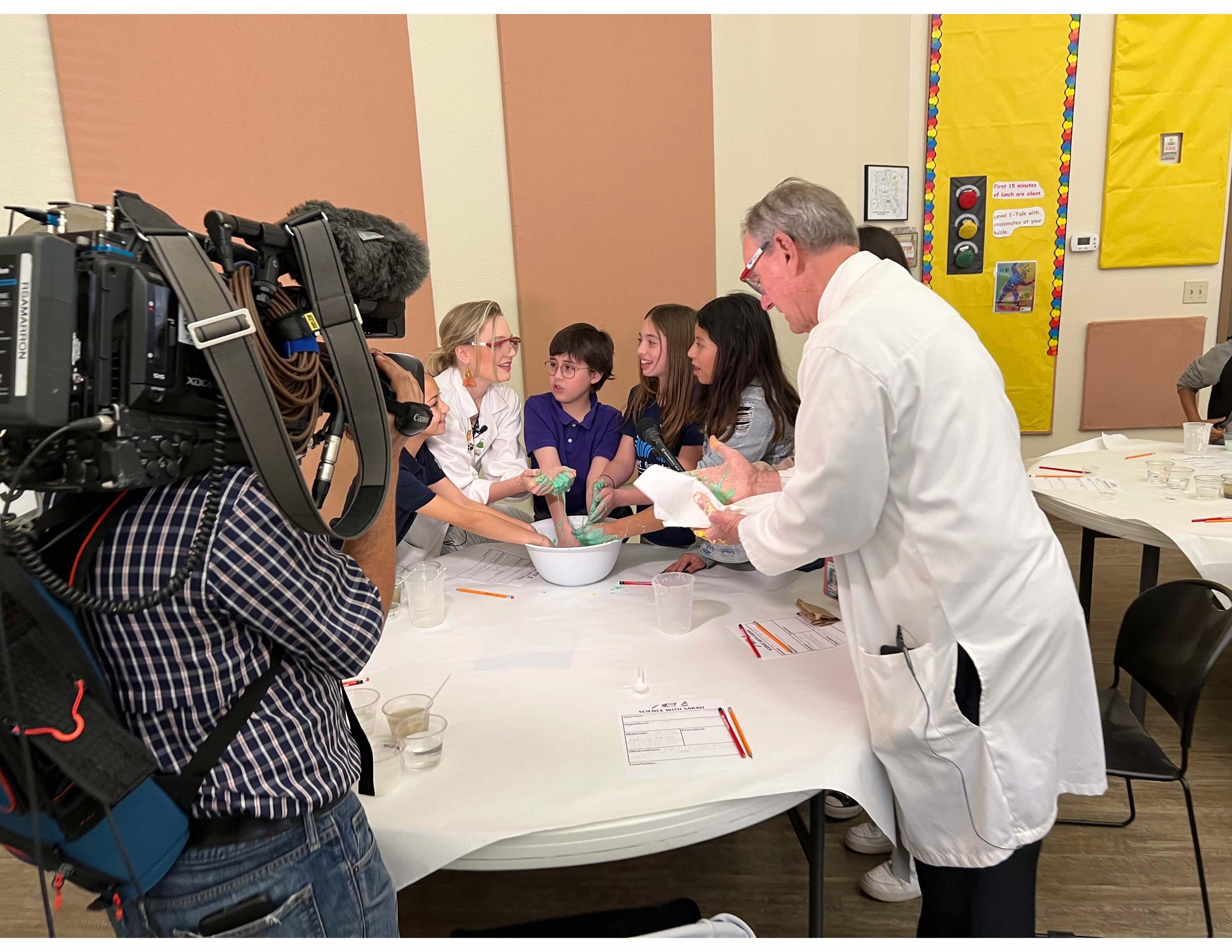 Sarah Spivey and KSAT 12 paid a visit to Somerset Oaks Academy and gave a live science experiment demonstration to our students during a "Science with Sarah" segment. Students learned about solubility via a demonstration and different states of matter eventually creating non-Newtonian fluid Oobleck slime!
Become a part of Somerset Oaks
Somerset Academy Oaks students will be self-motivated, competent, life-long learners, and prepared to thrive throughout their lives. Somerset Academies Texas will ensure every student success at the college preparatory level!
Enroll Today
Somerset Academies of Texas
Somerset Academies of Texas
Somerset Academies of Texas