Leadership
TaLisa Wilson, M.Ed.
Principal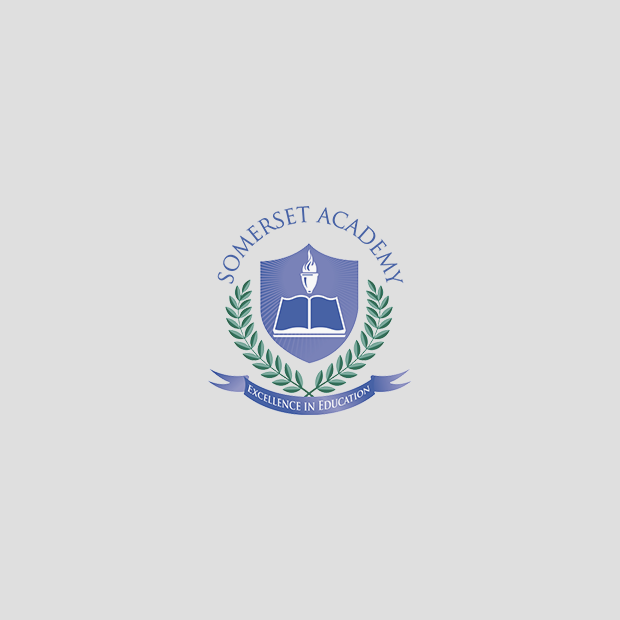 Eliza Battles, M.Ed.
Student Services Campus Coordinator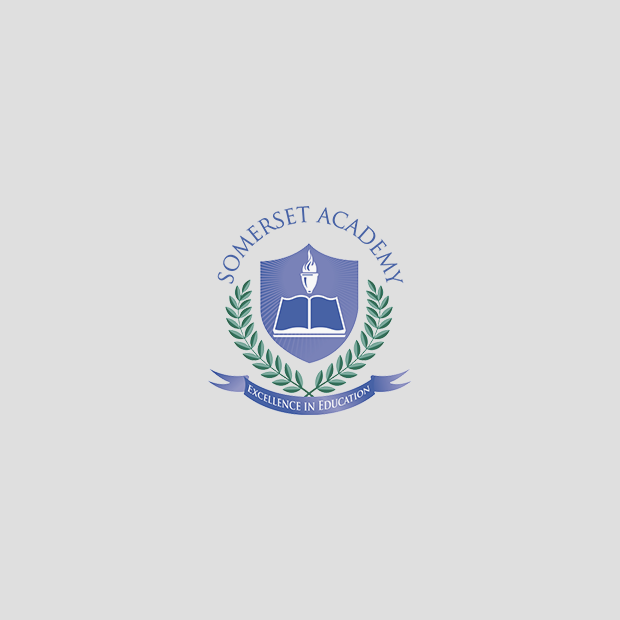 Tiffany Teer, M.Ed.
Instructional Coach
Administrative Support
Laura Dodd
Clerical Staff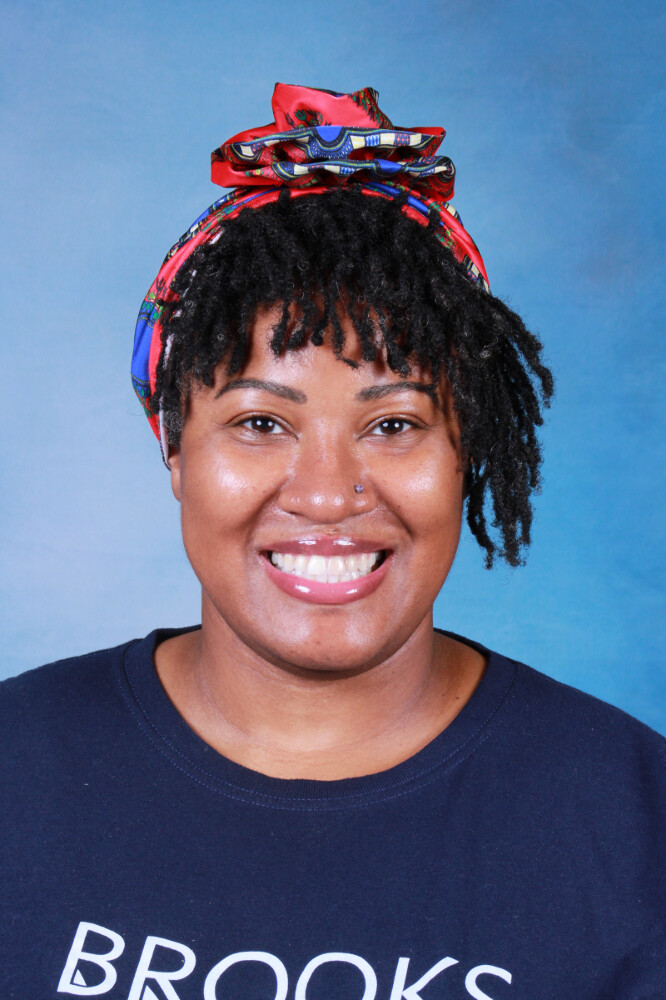 Dankel Paine
Counselor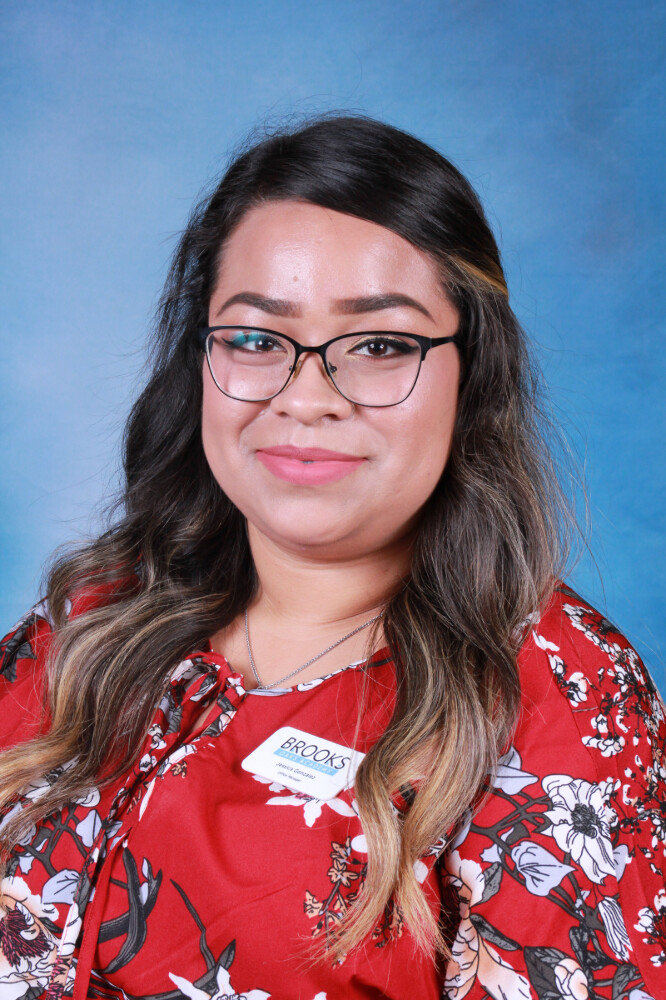 Jessica Gonzalez
Office Manager
Faculty
Paraprofessionals
After School Care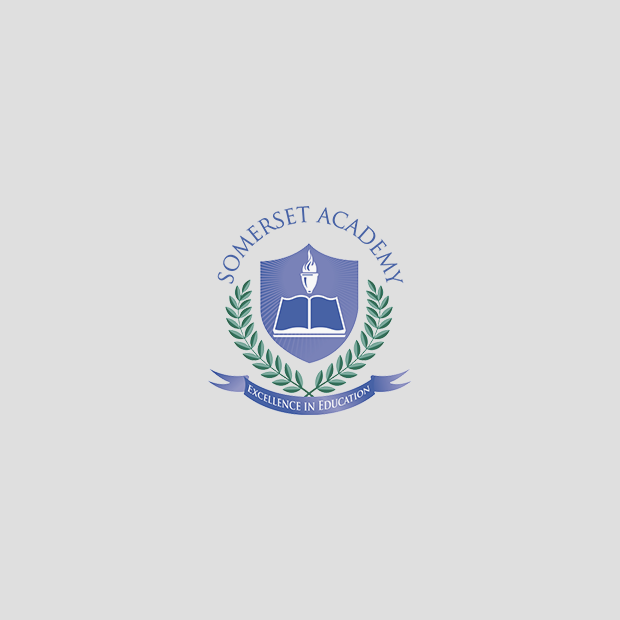 Michelle Morales
After School Care Attendant
Child Nutrition Services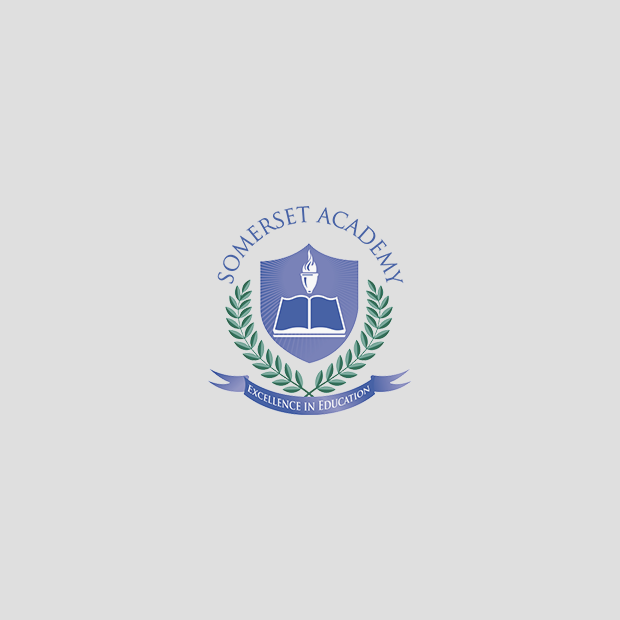 Mary Zavala
Food Serv
Facilities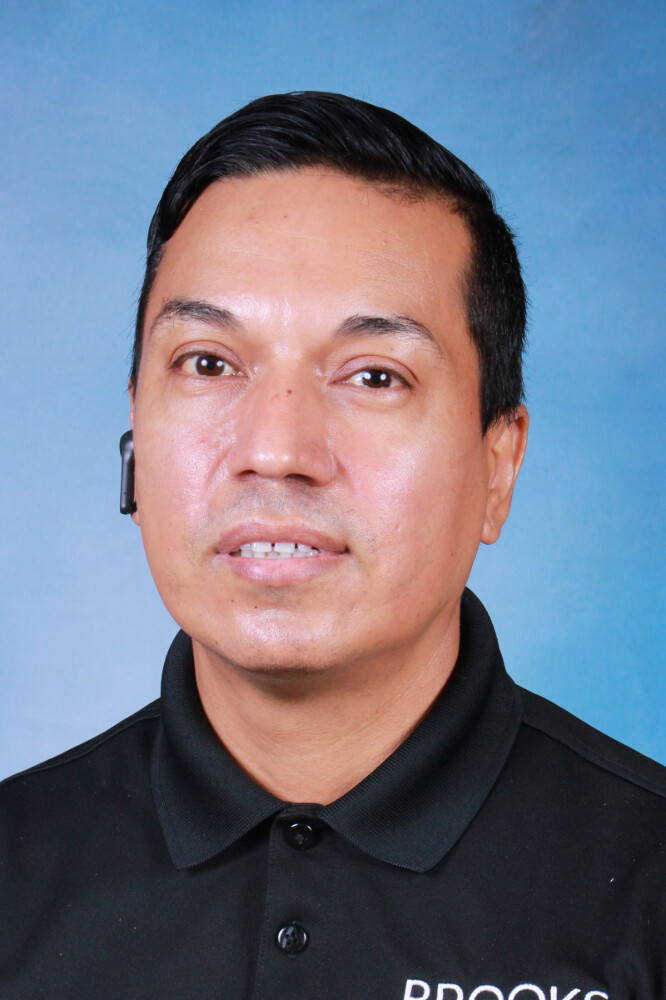 Antonio Lopez Salas
Custodian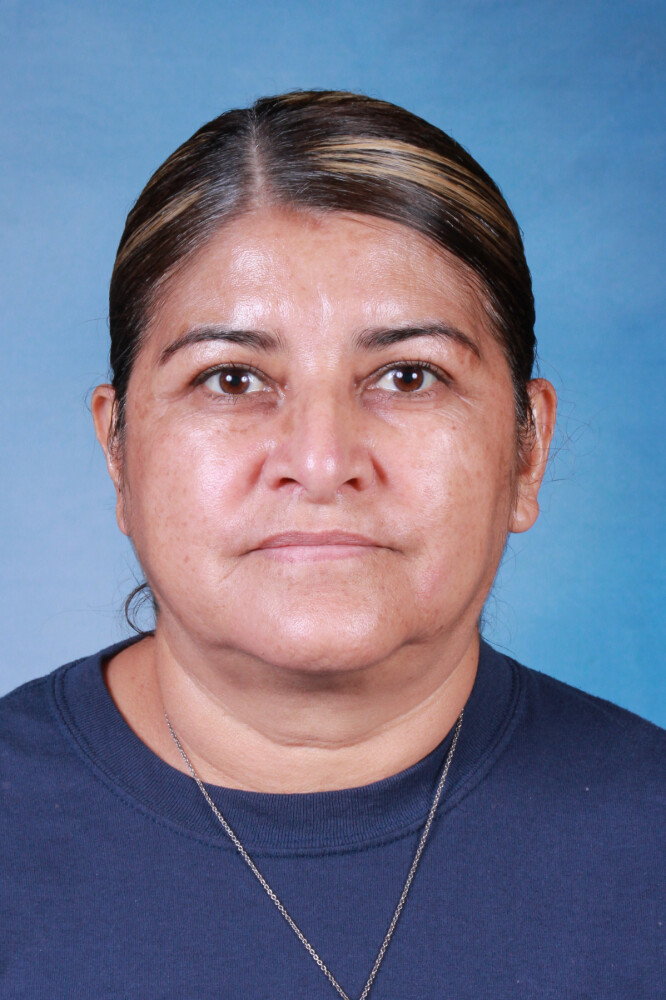 Rosa Diaz
Custodian
Health Services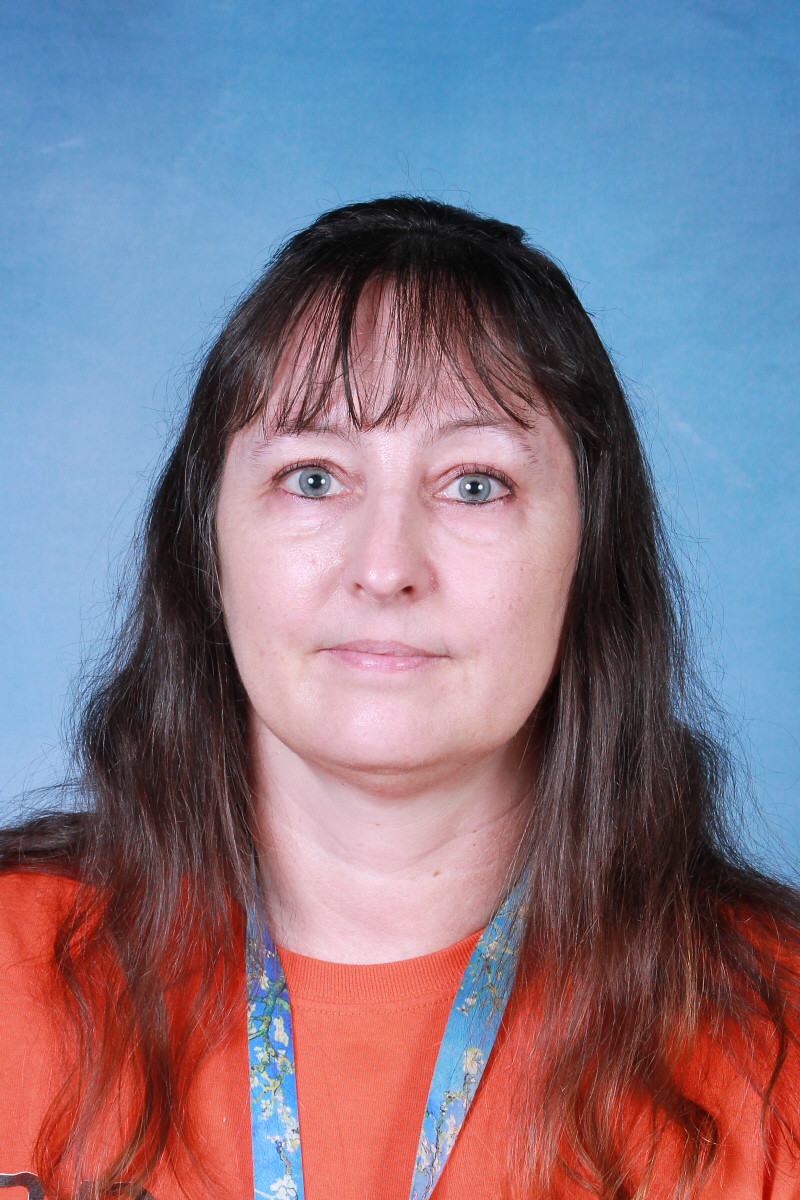 Donna Barletta
Nurse
Become a part of the Somerset
Lone Star
Somerset Academy Brooks students will be self-motivated, competent, life-long learners, and prepared to thrive throughout their lives. Somerset Academies Texas will ensure every student success at the college preparatory level!
Enroll Today
Somerset Academies of Texas
Somerset Academies of Texas
Somerset Academies of Texas